king_night
Gifs/Icons of Wallis Simpson, Duchess of Windsor, from Any Human Heart.
Episode 2
Preview...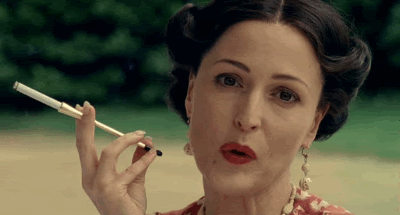 More below the cut.
Gifs [x34]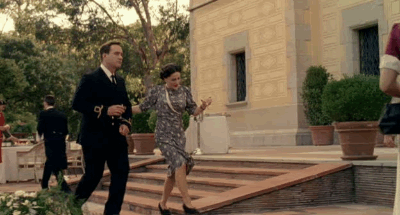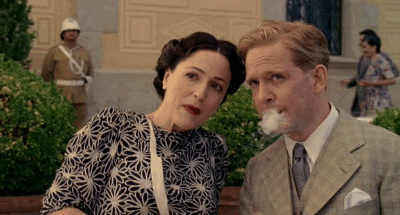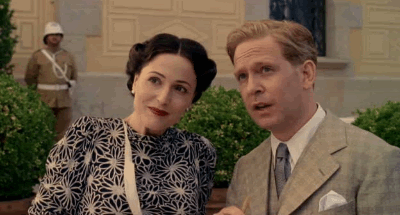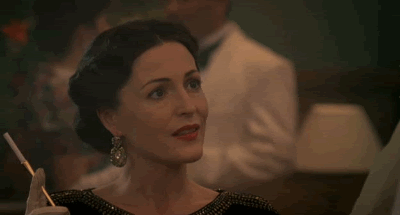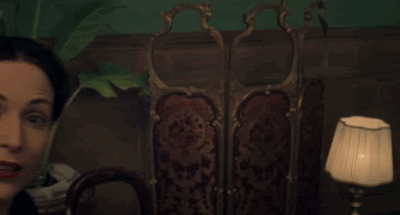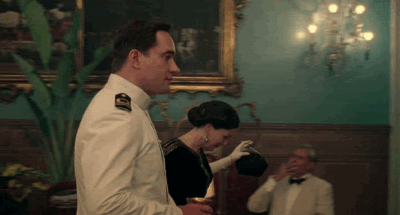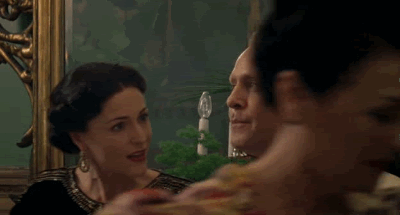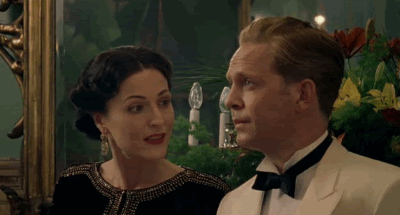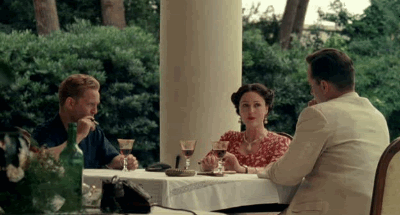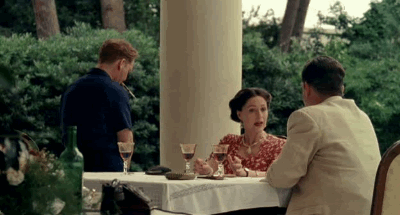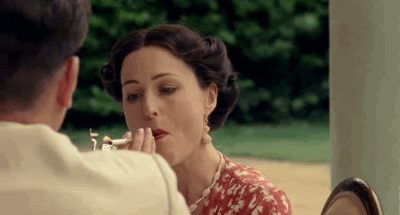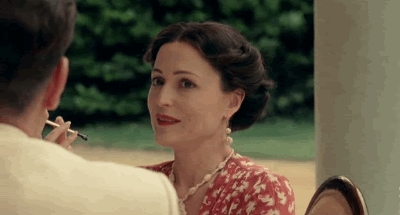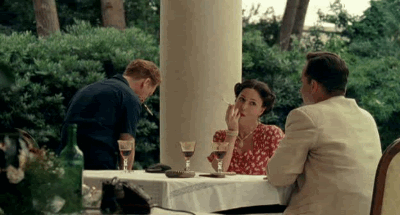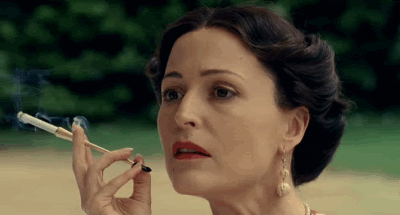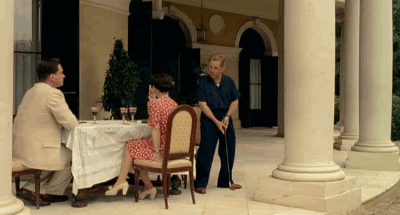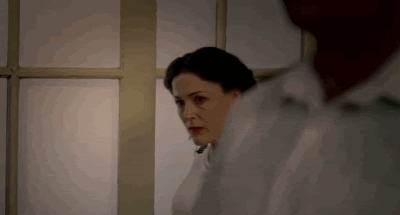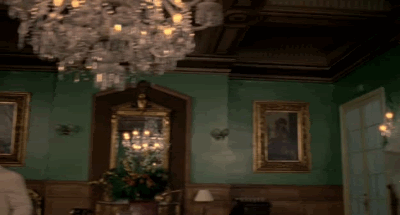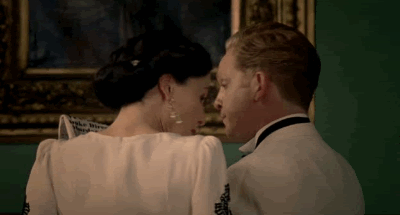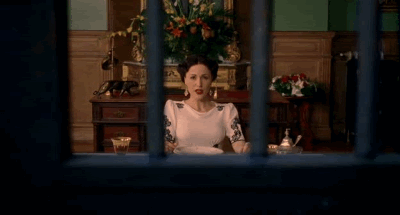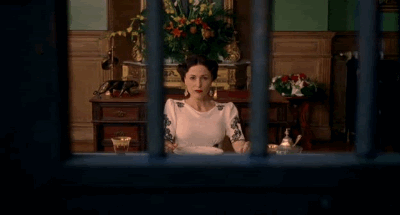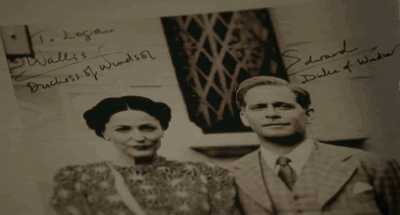 The complete version of image seen in above gif: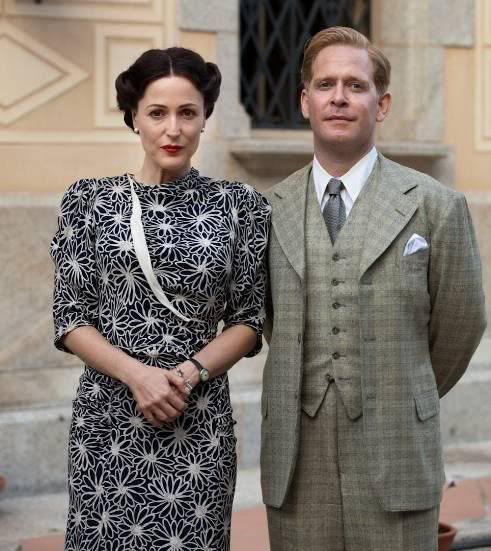 Icons: Coming soon.
All credit to myself,

king_night
. Commenting is appreciated, but crediting is a must.
PLEASE DO NOT HOTLINK.